Since July 2018 Promolding has an ISO class 7 cleanroom. The new 'state of the art' cleanroom is a dust-free and clean space of 350 square meters. In this cleanroom mainly medical instruments are produced and assembled. This will further strengthen Promolding's connection with the medical sector.
Risk reduction in clean production environments
Products for the medical industry require a clean working environment. In the ISO class 7 cleanroom, Promolding can now guarantee a clean injection moulding and assembly process under ISO 14644 regulated conditions.
The class 7 cleanroom of Connect 2 Cleanrooms BV is equipped with a internal change/transfer area, various assembly machines, a laser welding machine and a fully autonomous handling system. Two injection moulding machines are connected to the cleanroom: a full electric injection moulding machine with 80 tons of capacity and a 2K 300 tons injection moulding machine.
"The conditions under which you can develop medical instruments are very strict. Also the Inspection criteria. Especially for invasive use. The final product must be thoroughly tested for contamination. In this new cleanroom the risks have been reduced to a minimum and circumstances stabilized optimally." According to Menco Verduin – Managing Director of Promolding.
About Promolding
Promolding offers customers complete solutions with development and injection moulding of high-tech plastic products. From product design, engineering to injection moulding and assembling. The in-house development team consists of a very extensive team of Industrial Designers, Polymer Chemists, Medical Technologists, Production Technologists and Injection Moulding specialists. It is by combining the enormous knowledge and expertise that Promolding is able to develop functional, producible products that solve our customers' problem.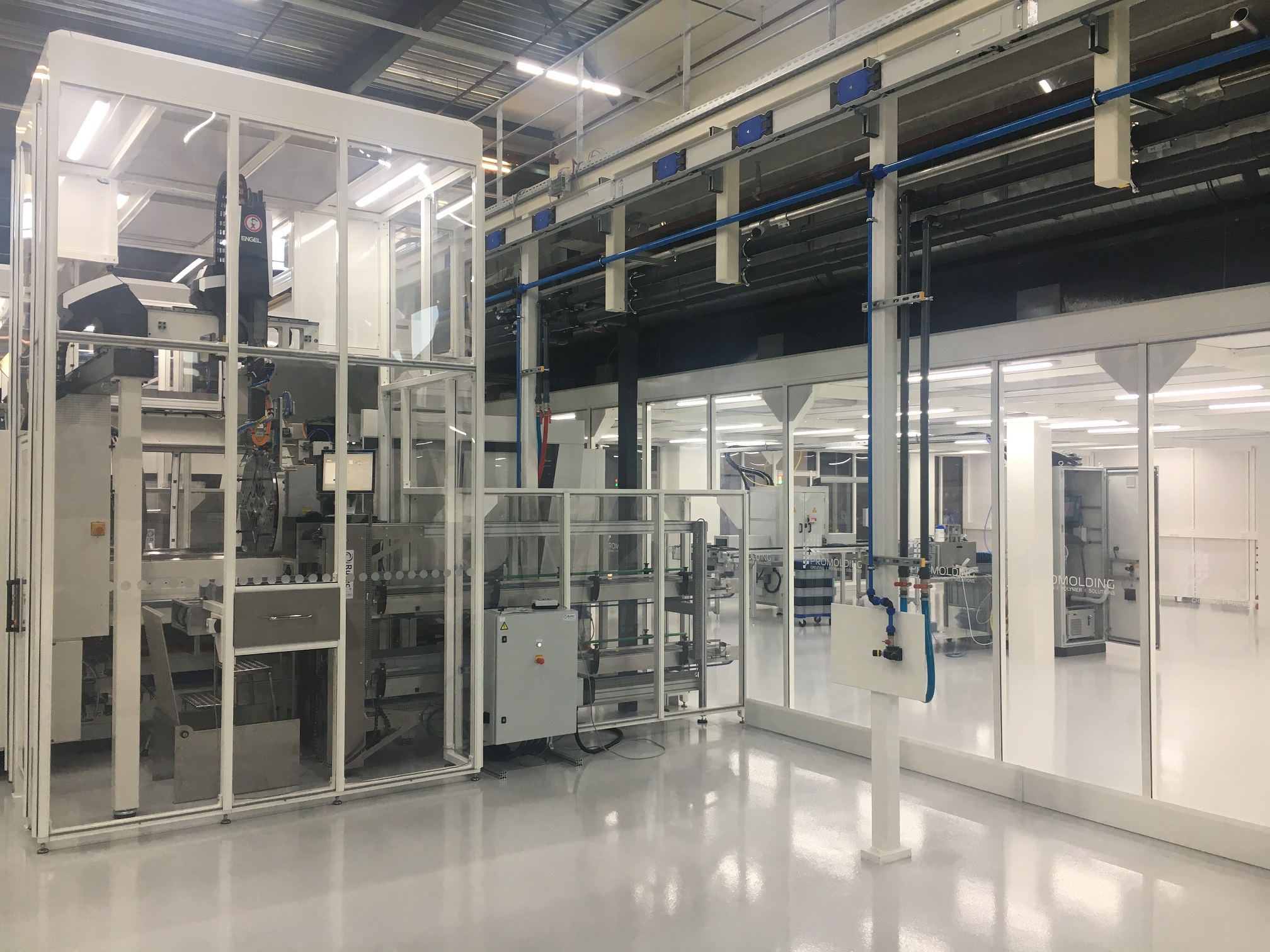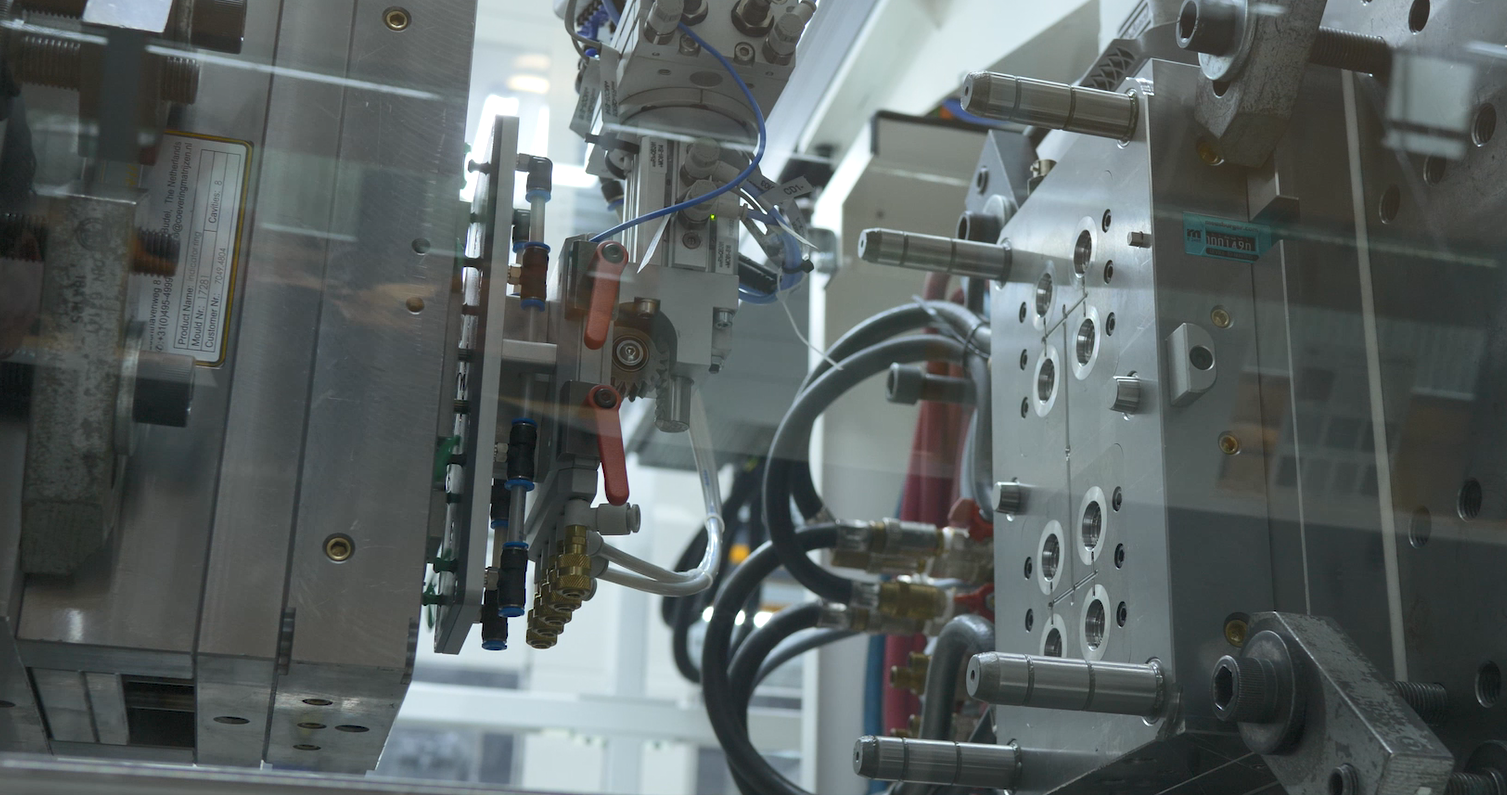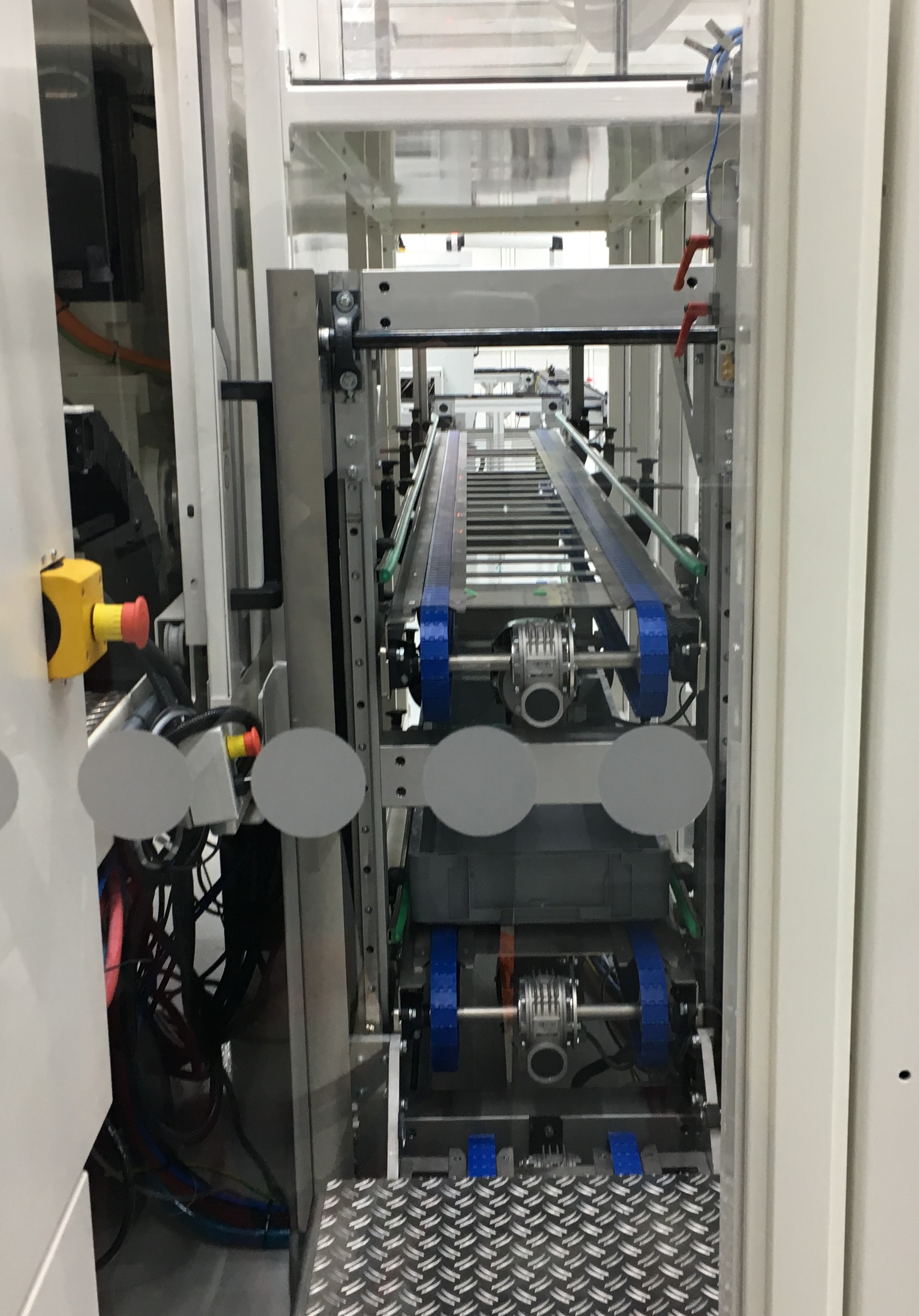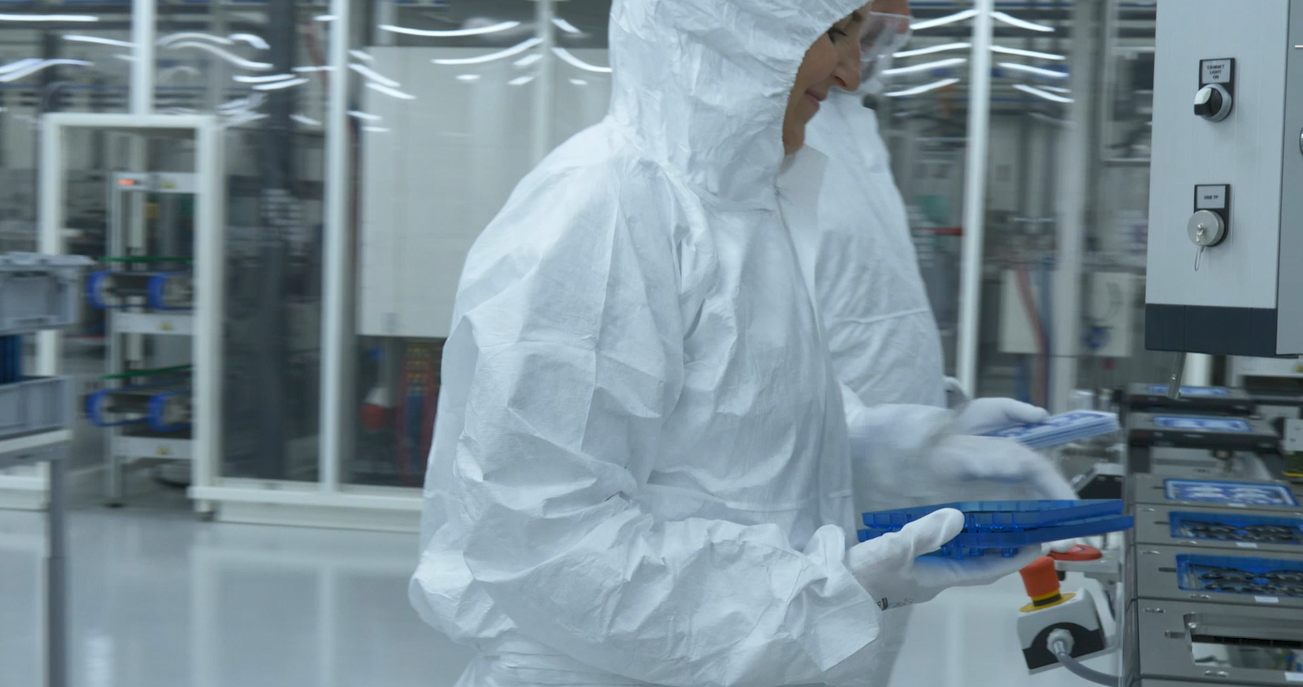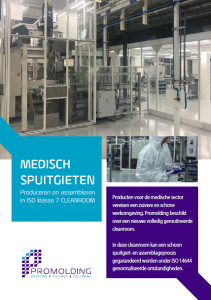 ___________________________________
Note for editors / not for publication
Contact person Janneke van Munster, jvm@promolding.nl, 06 12 19 49 13