PRIM: THE ULTIMATE SYNERGY BETWEEN 3D PRINTING AND TRADITIONAL INJECTION MOULDING
Imagine that you're capable of launching your new product much faster than the competition thanks to the fact that you can test a fully functional prototype and sell a 0-series product.
Promolding has developed the unique PRIM® (PRinted Injection Mould) technology which makes it possible to produce molds with state of the art 3D technology reducing injection mold lead times for its customers by 93%.
On this page you can read more about our unique service called PRIM®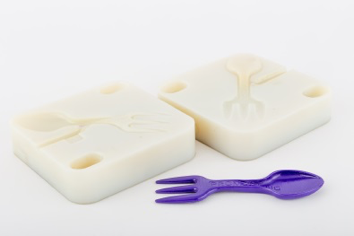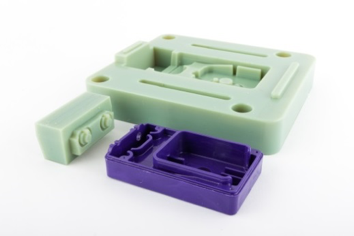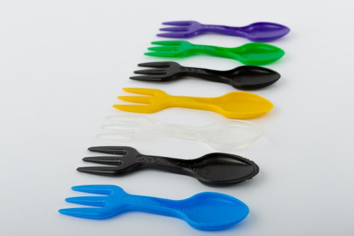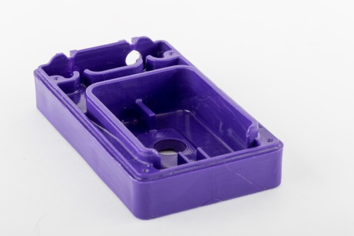 The story about PRIM:
Prototyping and speeding up time to market
Implementation of a speedy and ef cient construction of a prototype can lead to a considerable reduction in terms of time and money. Through prototyping, Promolding offers the possibility of speedy and economical manufacturing of designs and small batches. Concept models, design prototypes and functional prototypes can be produced for the individual steps of development.
"It is essential that a concept is being converted into a real prototype. The idea and the vision will be tangible and can be tested to see if they t the client's requirements and expectations."
A good prototype helps to test new ideas in real life so that possible risks can be minimized. Through its European research projects, Promolding has gained high-value knowledge in the eld of the newest and state-of-the-art prototype techniques. With this knowledge, Promolding can help customers build a proto- type that matches reality and therefore makes the concept tangible.
Promolding is able to produce short- runs of end-use parts to test a concept, or for direct use, in just 3 days.
"We developed a unique 3D service called PRIM (PRinted Injection Mould) where we 3D print the mould and use this in our injection moulding machines which makes it possible for companies to bring a product to market faster than the competition."
With PRIM, every organisation is capable of testing a prototype or even delivering complete high-quality products within days. The manufacturer does not only have the best available expertise and knowledge in the eld of product development and material research, but also has the latest 'state of the art' technology of layer based manufacturing to deliver high quality products in days.
Particularly with the development of bigger and more complex products, it is crucial as a business that we are as efficient as possible throughout the product development process, without compromising on quality.
Our state of the art 3D printer has enabled us to achieve this and given us an incredible level of flexibility. We can use the technology in the early development phases to speed up the design process and develop, review and adapt prototypes earlier, but also extend the efficiencies into production through our PRIM process. It really has been a game-changer and we've seen the benefits passed onto our customers."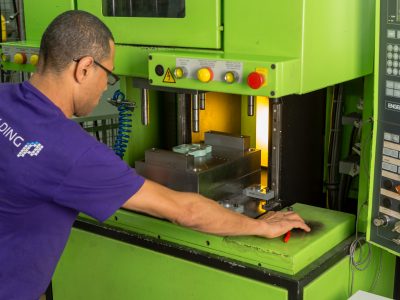 PRIM in short:
PRIM is our unique and own developed 3D PRinted Injection Molding service.
We are utilizing Stratasys PolyJet 3D printing solutions to produce molds.
With PRIM we can reduce injection mold lead times for our customers by 93%.